Phil spent the first 20 years of his career as a successful dairy farmer. Using superior genetics and high-quality feed he produced, his heard, grew to be one of the top seven producing herds in Manitoba. He was always thinking of and implementing ways to improve his herd. That mindset continued as his farm transitioned from a dairy farm into a commercial hay business.
On a diary tour of Wisconsin, Phil saw the inefficient way farmers were spreading small, square bales onto their ginseng and he believed he had a better more efficient way. Seeing an opportunity and market for his straw, he knew he first needed to get a machine into their hands that would easily spread big square bales.
Researching what was currently on the market, he soon realized there was not a machine that would accomplish what he needed, thus motivating Phil to innovate and create a something new. With an idea in hand, Phil sought out Harvey Bergen, a skilled machinist, with years of experience working with farm equipment, to help him build his big square bale spreading machine.
When Phil's visions and ideas were coupled with Harvey's inherent ability to build and transform those ideas into reality, an incredible partnership was born and together they created a machine that provided the ginseng industry with an automatic, large square bale processor. While Phil's initial intent was to simply let farmers use his machine if they bought his straw, there immediately became a demand for the machine, as well as his big square bales.
It was through this venture and opportunity that PhiBer Manufacturing, Inc. was born on January 19, 1996 and the StrawBoss was launched into the market.
For the next several years, Phil and Harvey continued to pool their ideas and create new machines such as the Bale Grab, the Swatch Tuner, later renamed the Super Merger, and the 04 Series Bale Accumulator.  In 2008, with desire to create more innovative, efficient and industry leading equipment, Phil's oldest son, Derek, who joined the company in 2002, transitioned into design role and they launched his first project, the Triple Cutter.
No one would have ever guessed that what started out as an idea and collaboration between two friends in a 750 square foot mechanics garage in small town, Southern Manitoba, Canada, would one day grow into what is now a global, manufacturing company with 12 machine designs, partnerships with industry giants such as Case, New Holland and John Deere and innovative equipment that is disrupting the farming industry, such as the DASH sprayer loading system.
The same vision and passion that Phil had all those years ago to create and innovative an efficient machine and solve a problem on his farm, is still the foundation of PhiBer today. Talented employees, customer feedback and partnership, and daily experiences on the Friesen farm contribute to PhiBer's success.
The ideas and designs that inspire PhiBer's innovations are not thought of in a fancy board room or in a high-tech computer system, rather in a tractor seat while seeding, spraying, plowing, and harvesting. 
PhiBer is made for the Farmer, by farmers who are dedicated to create innovative and efficient designs.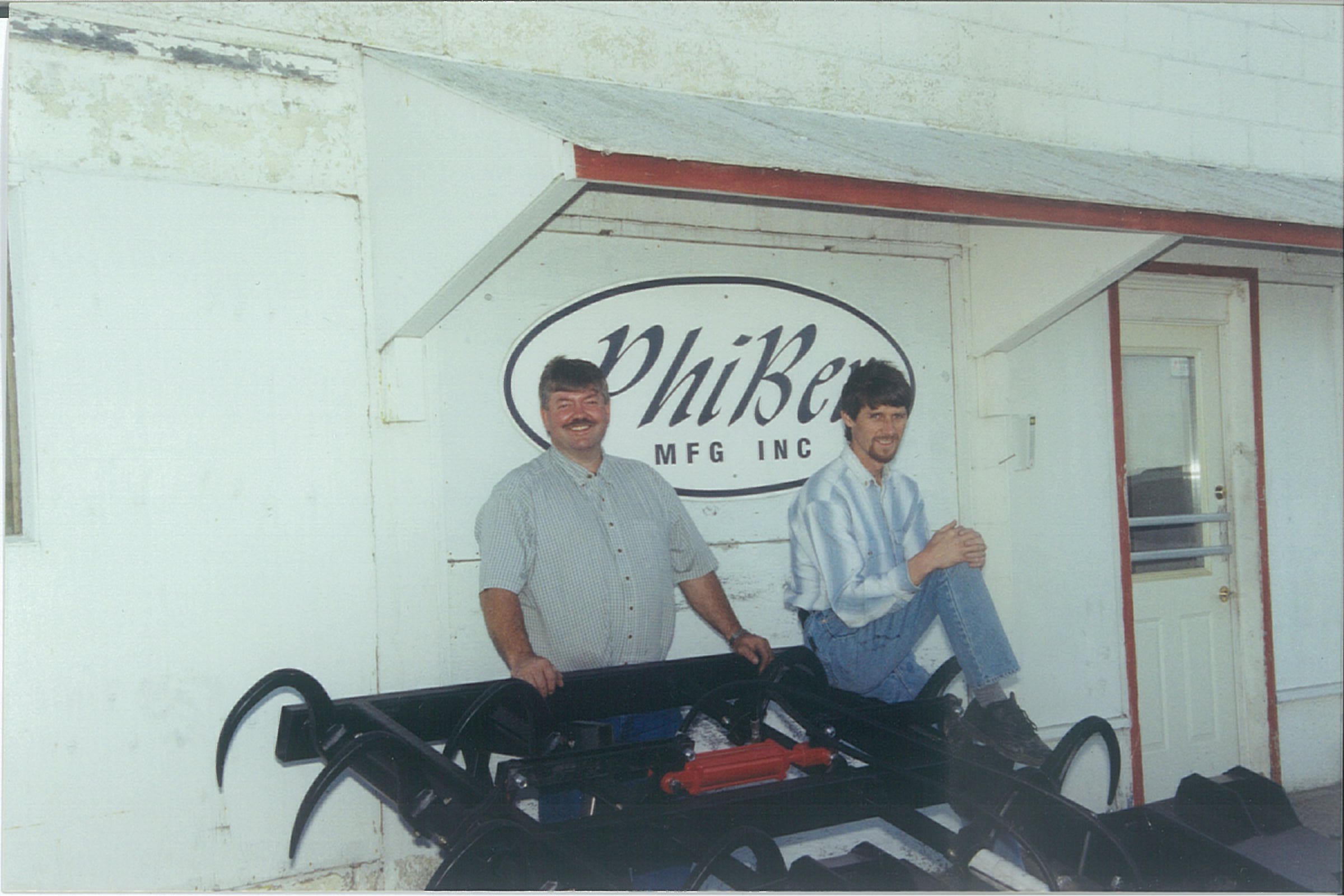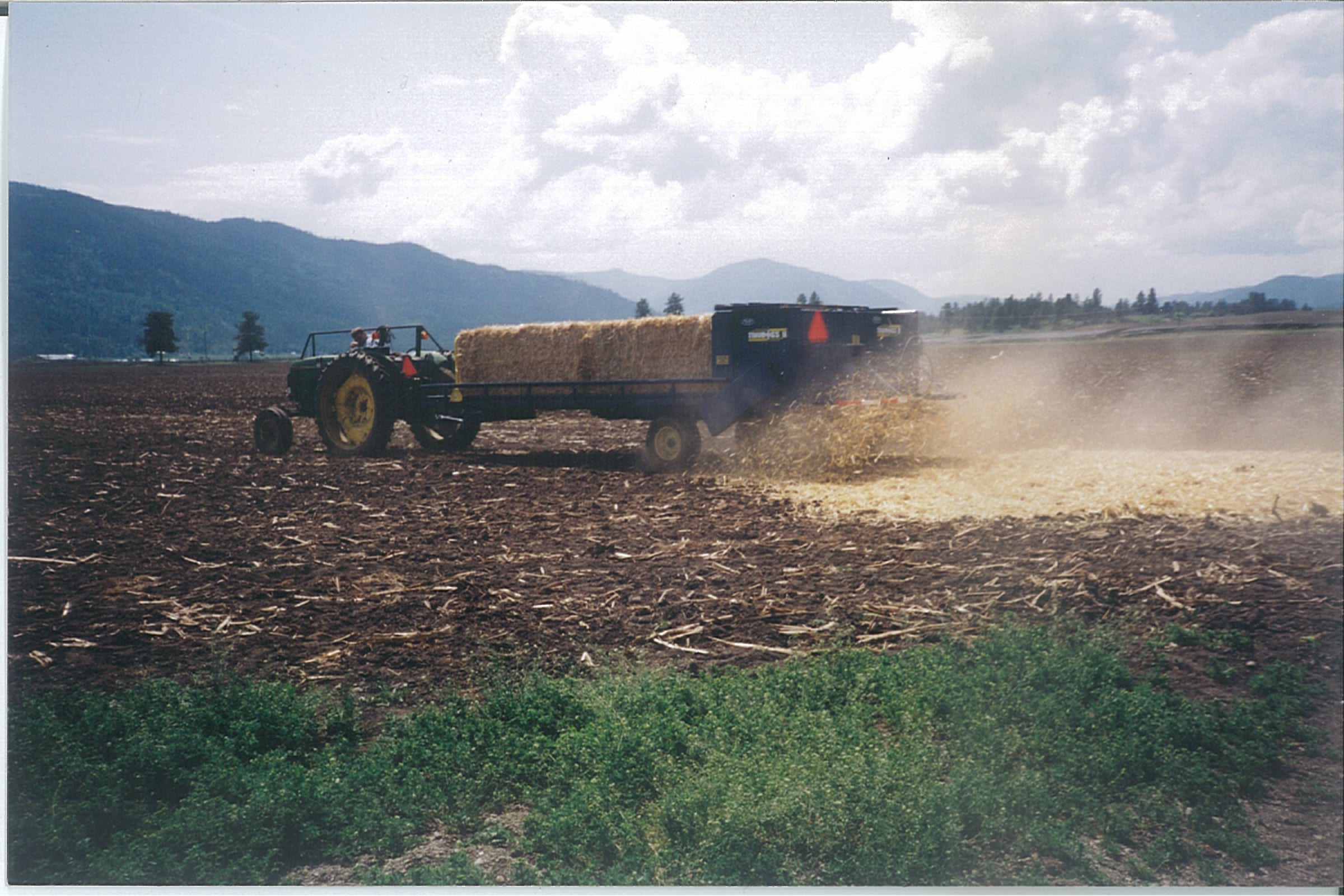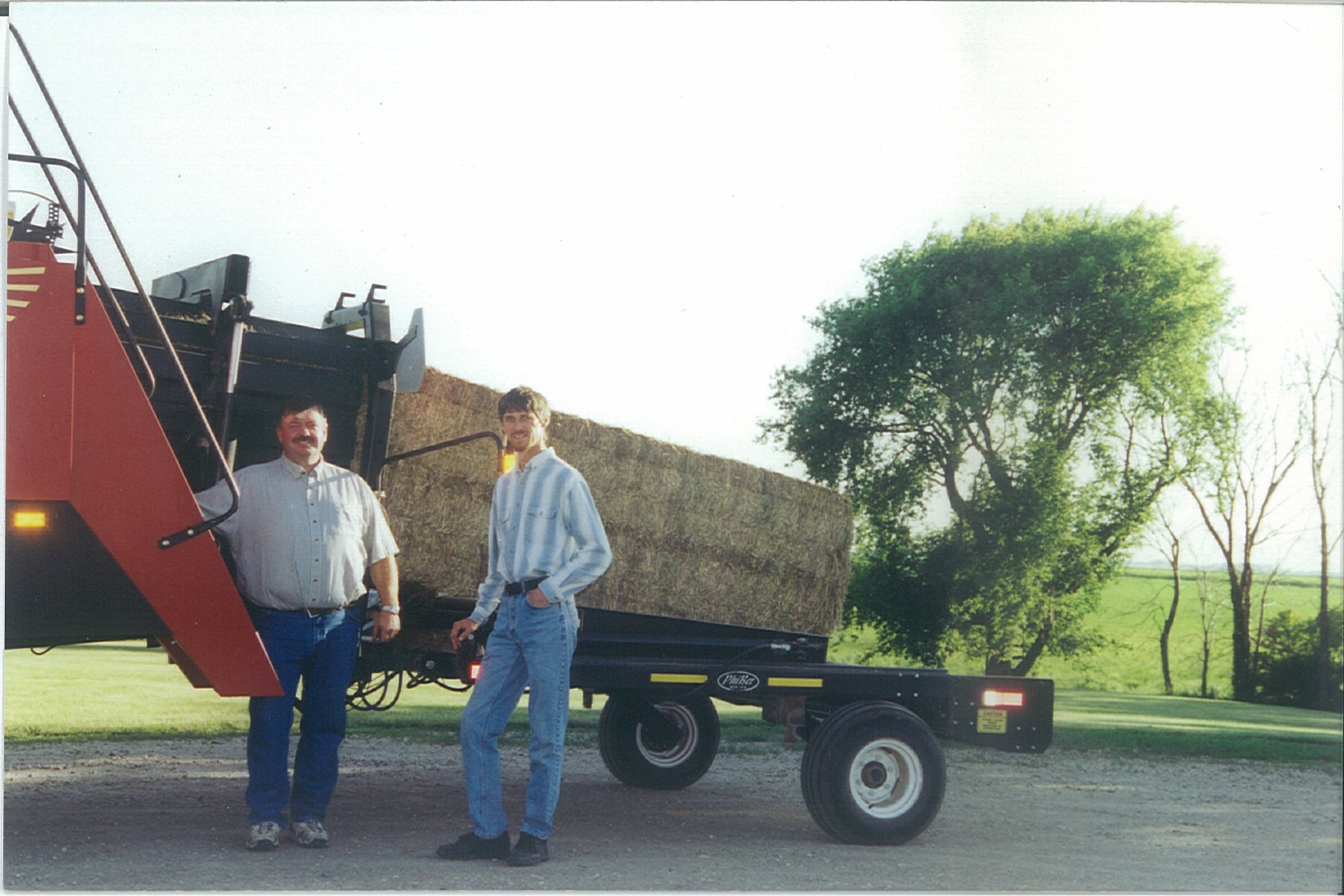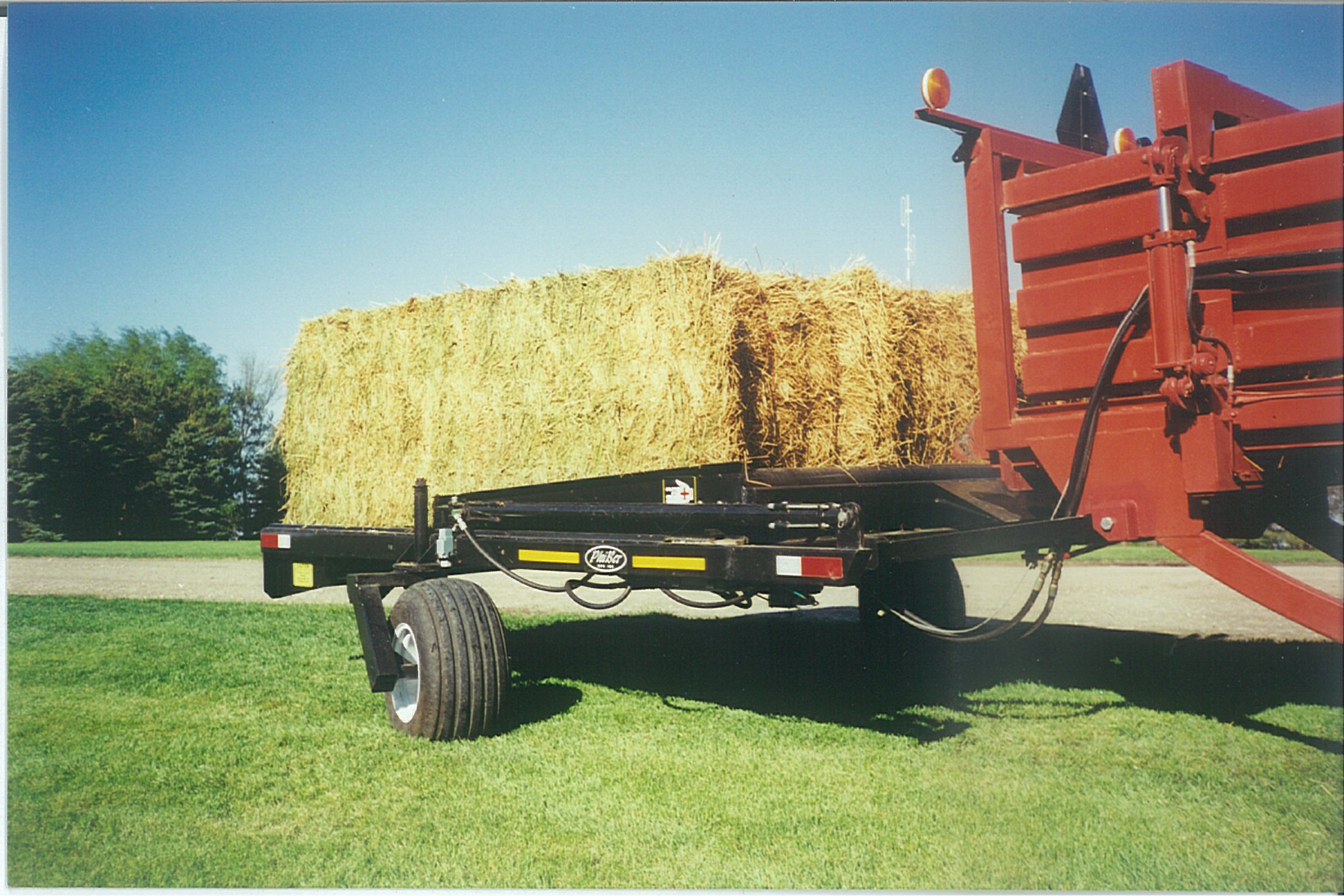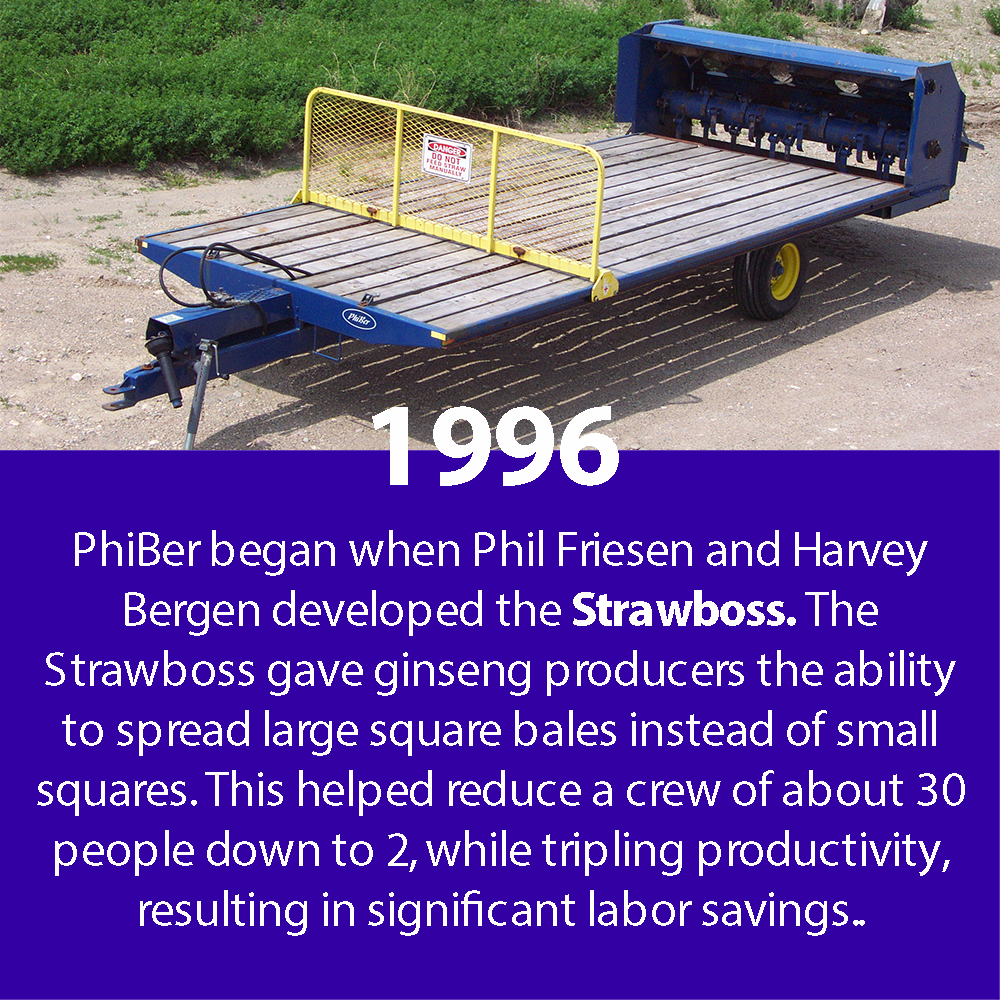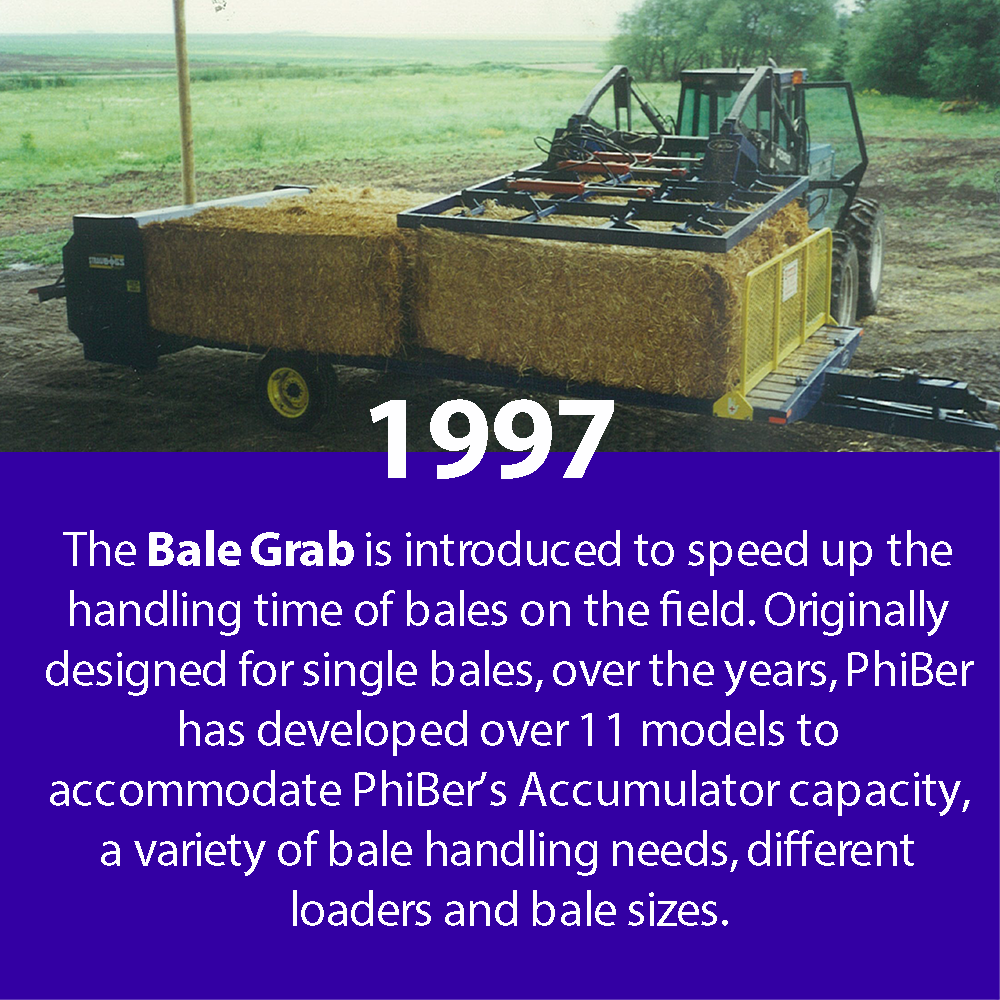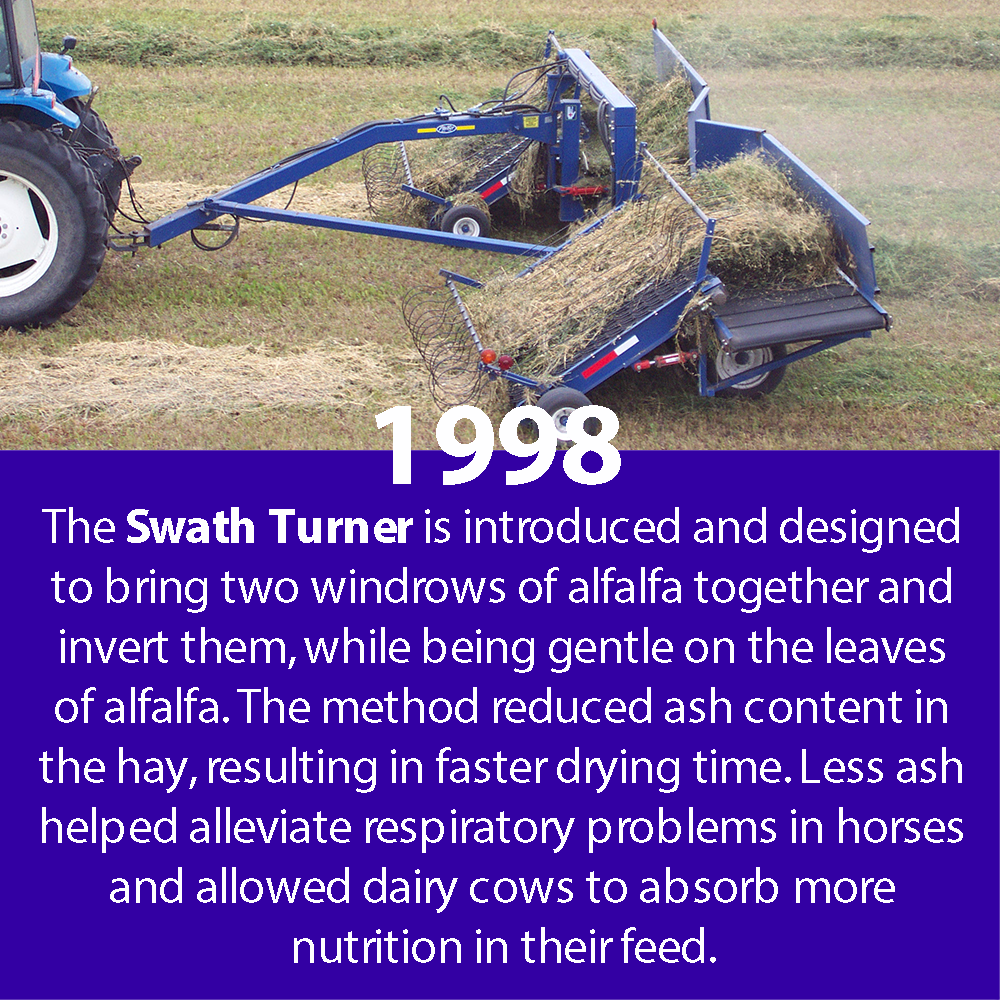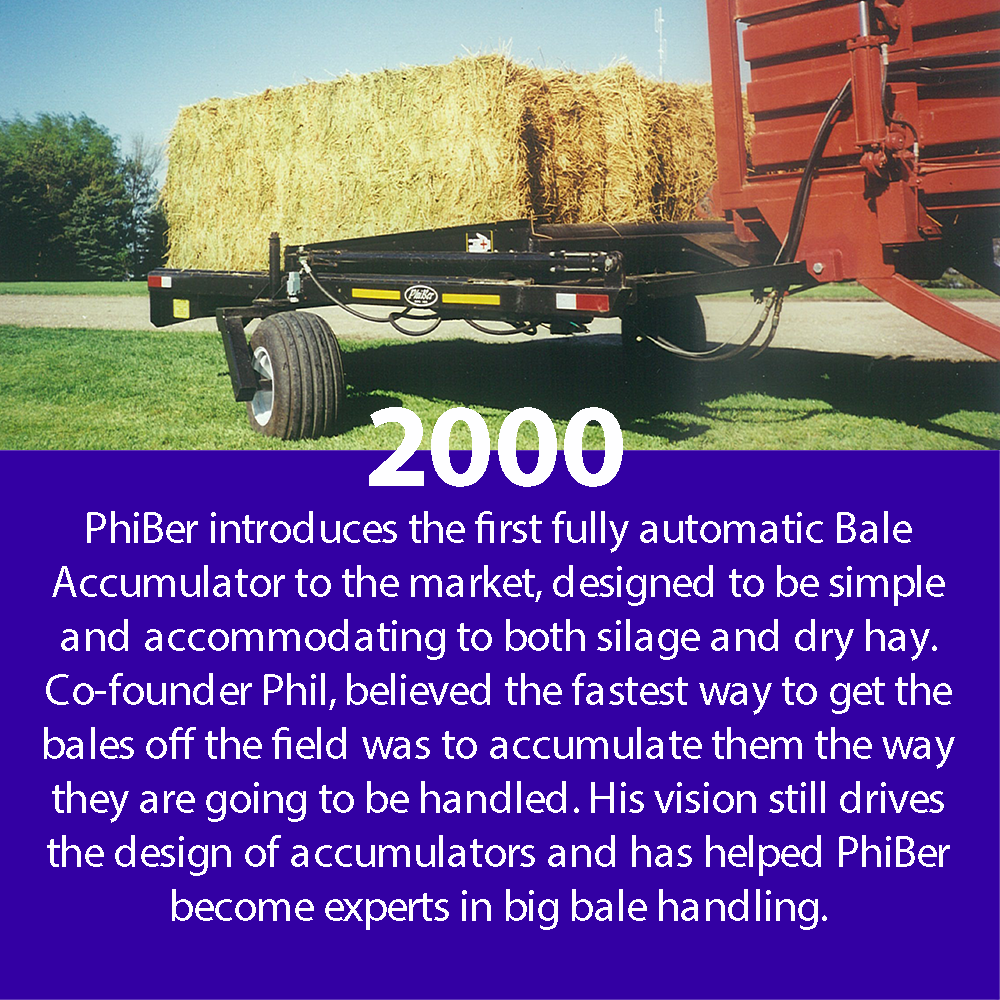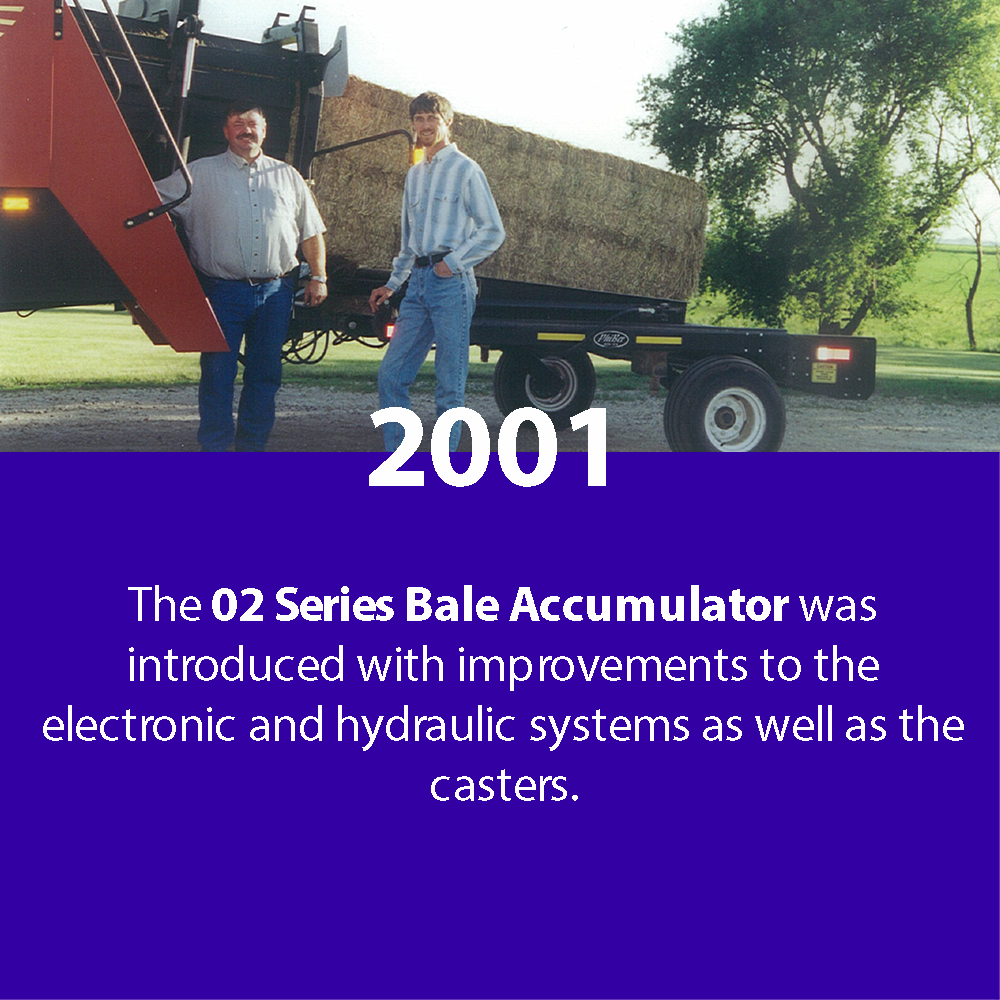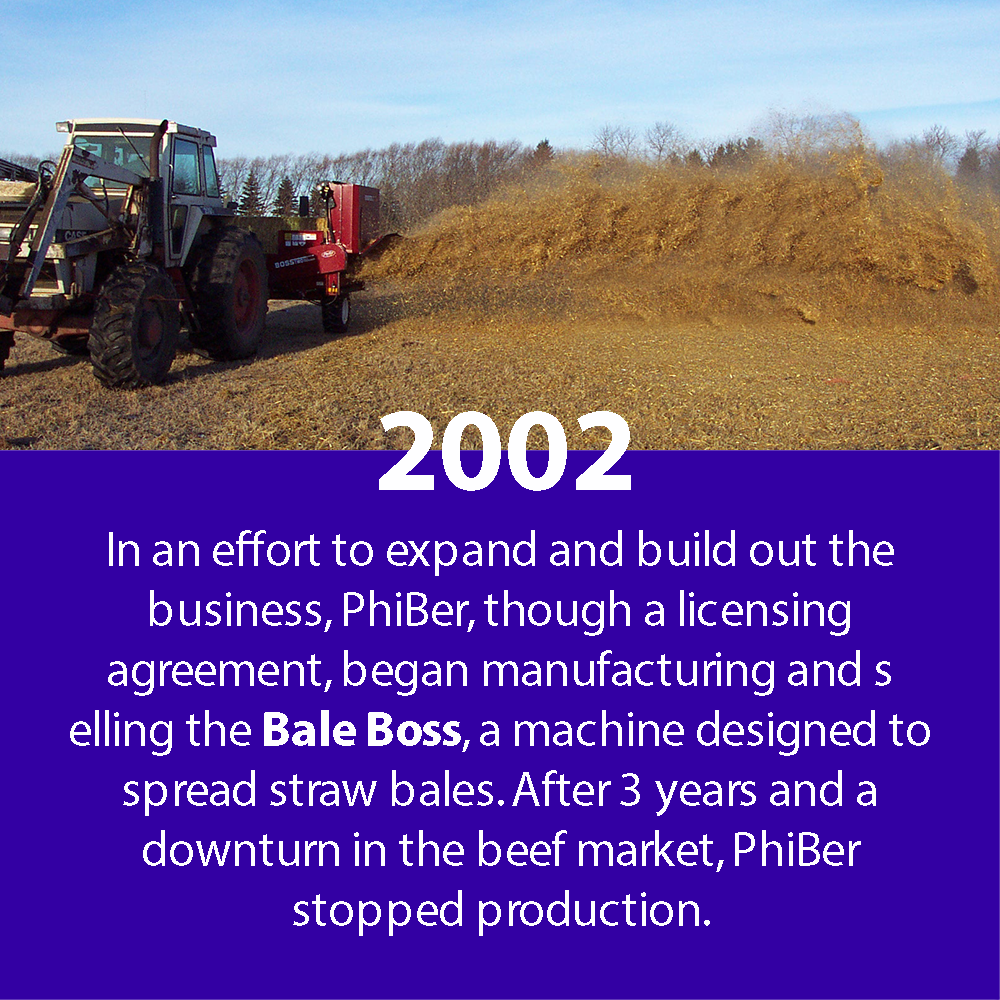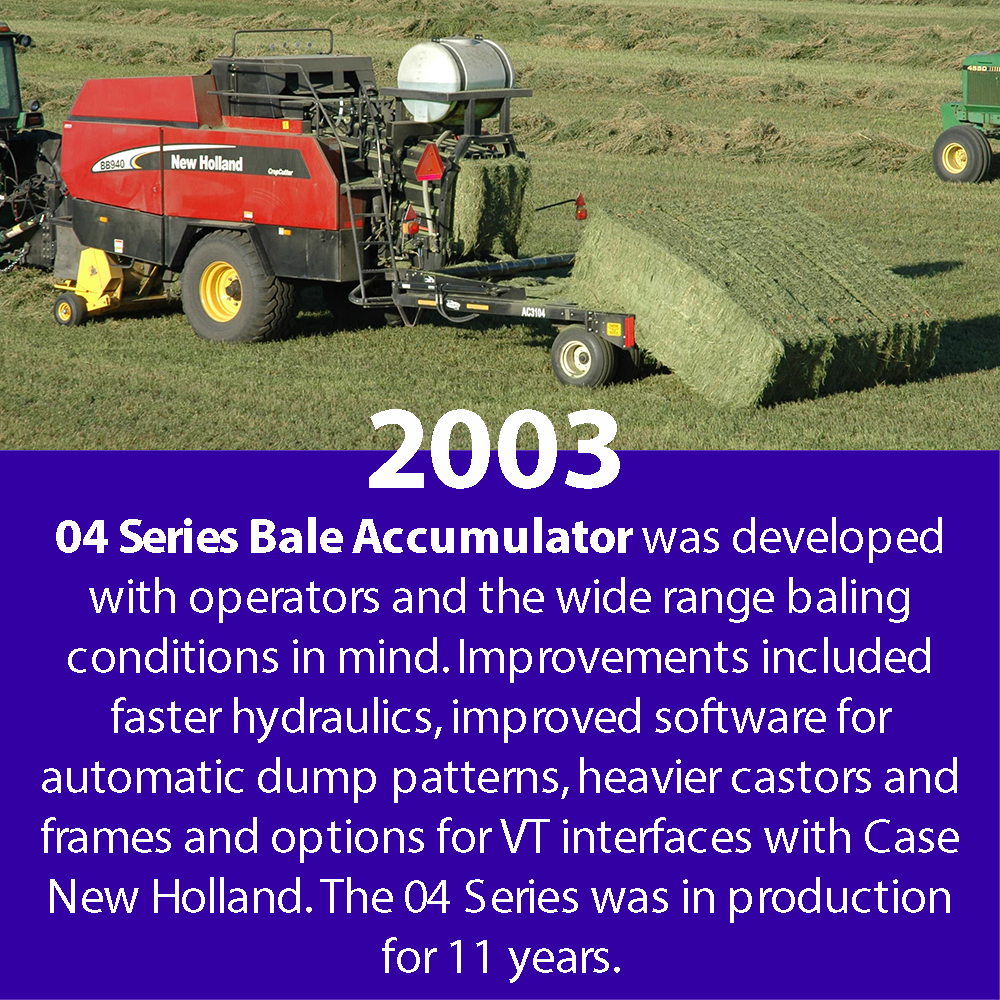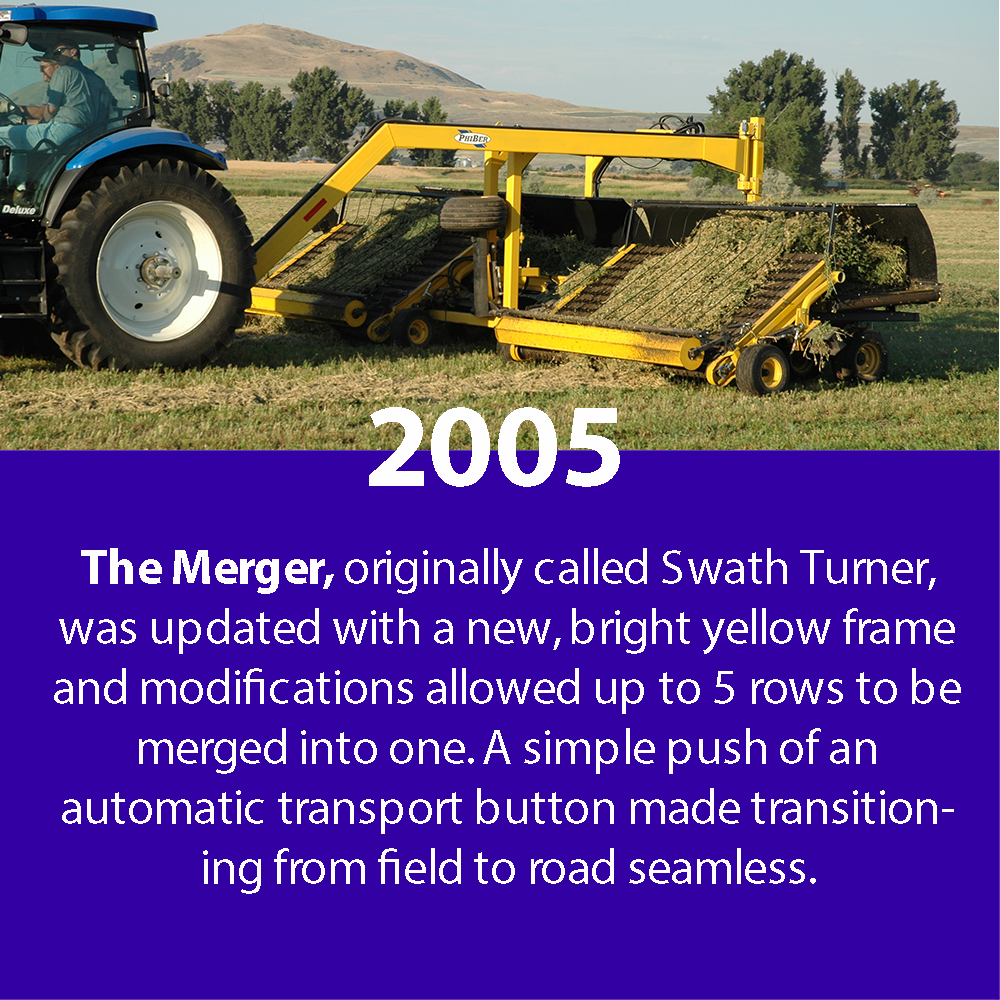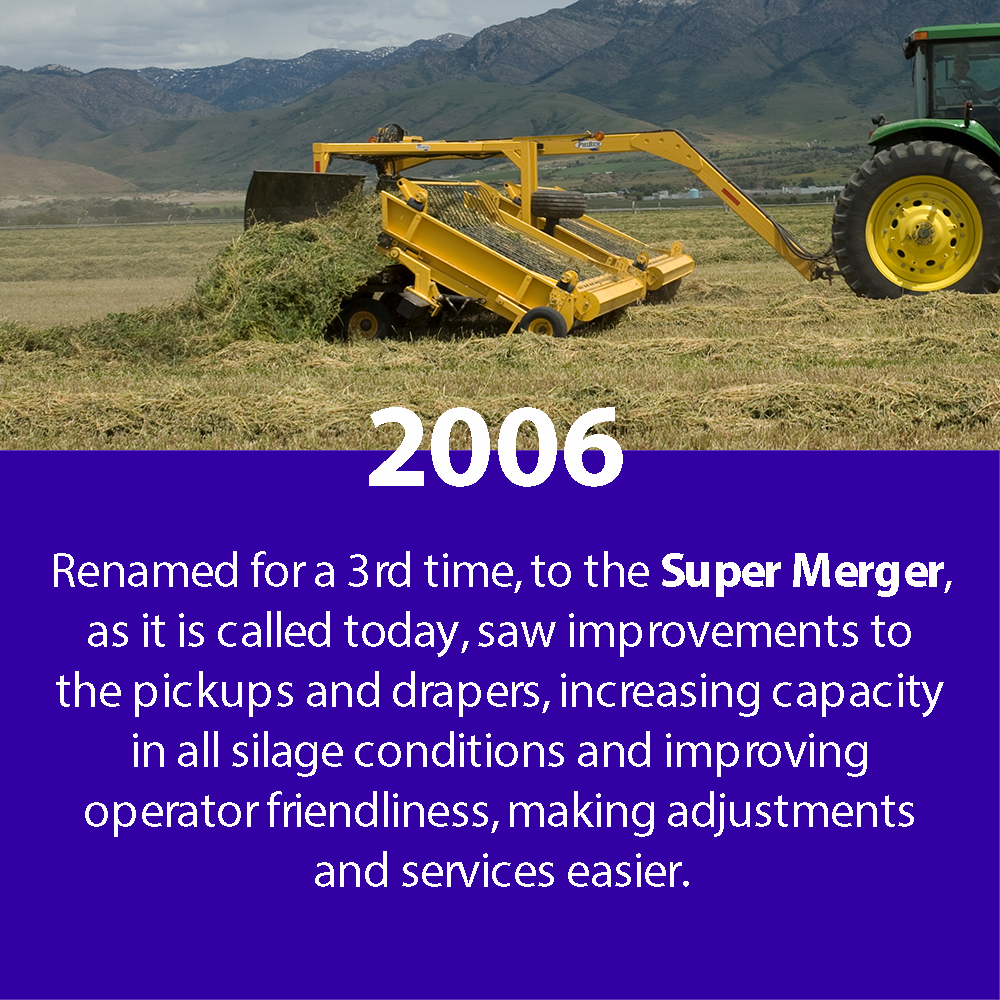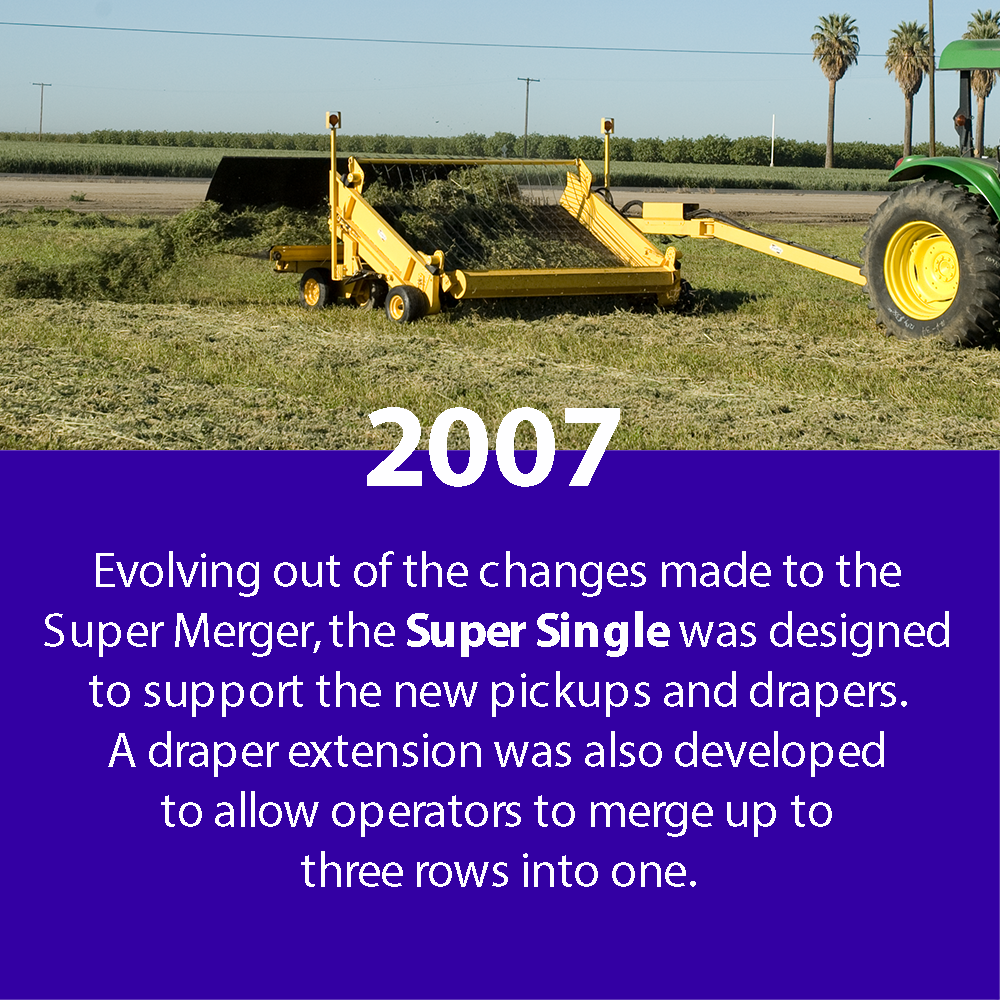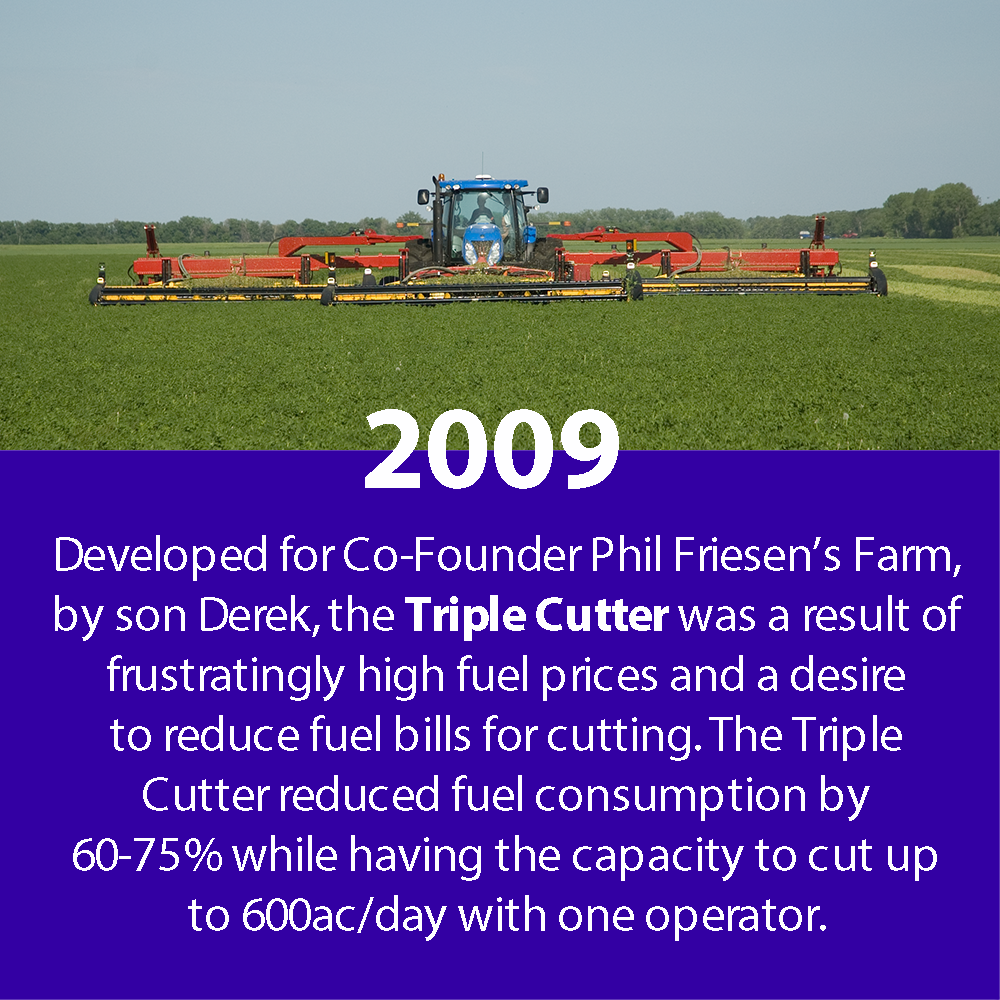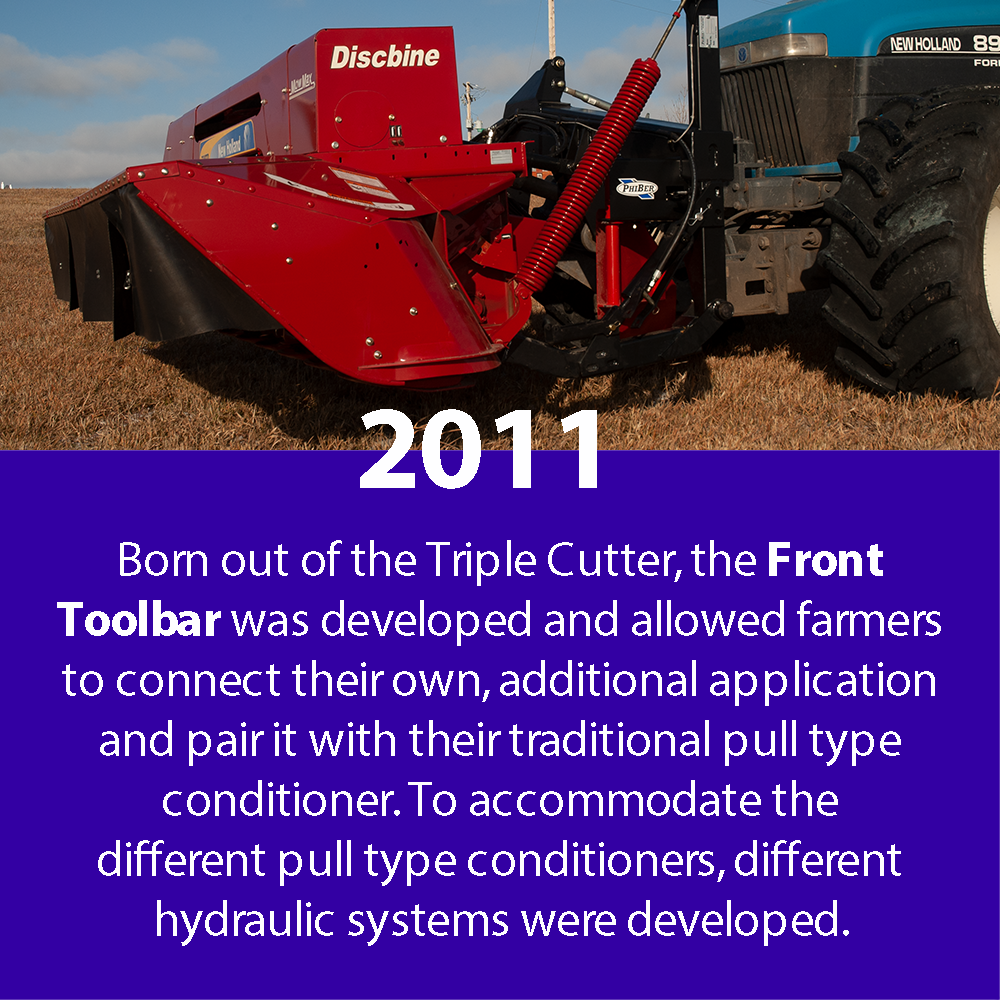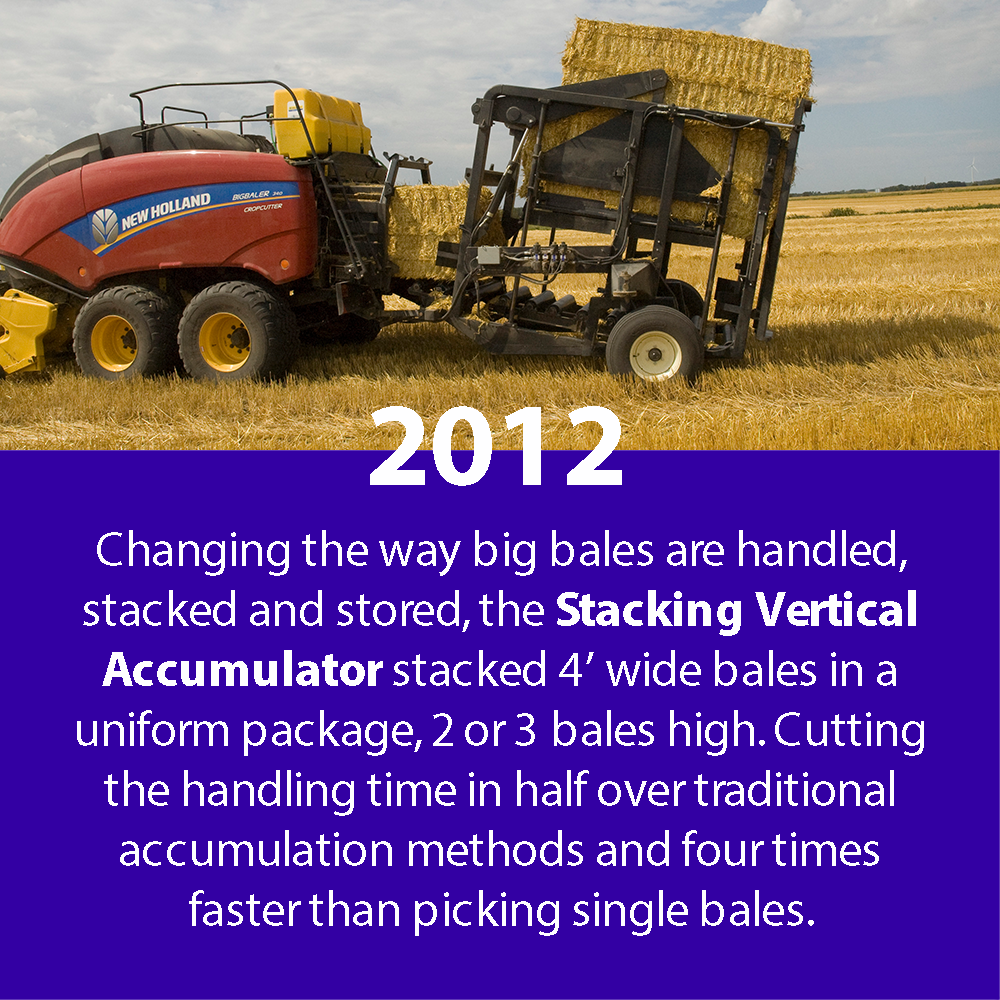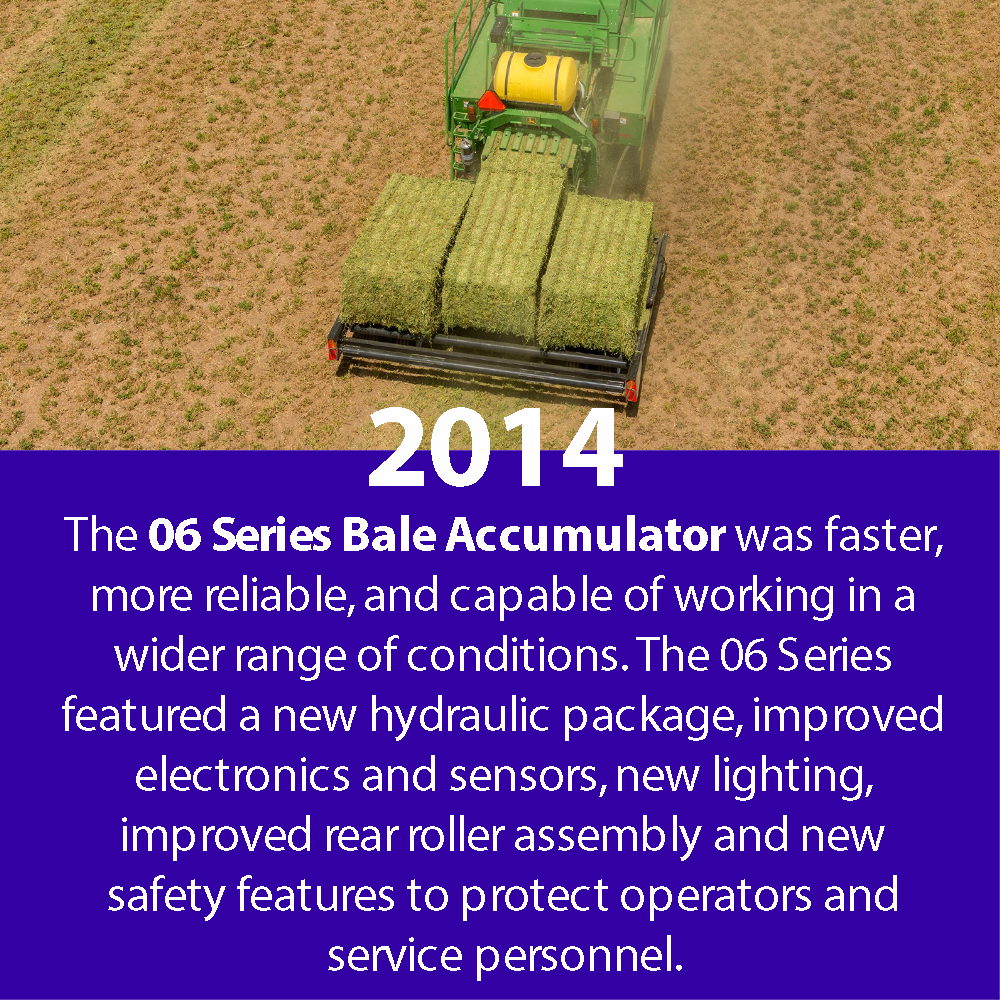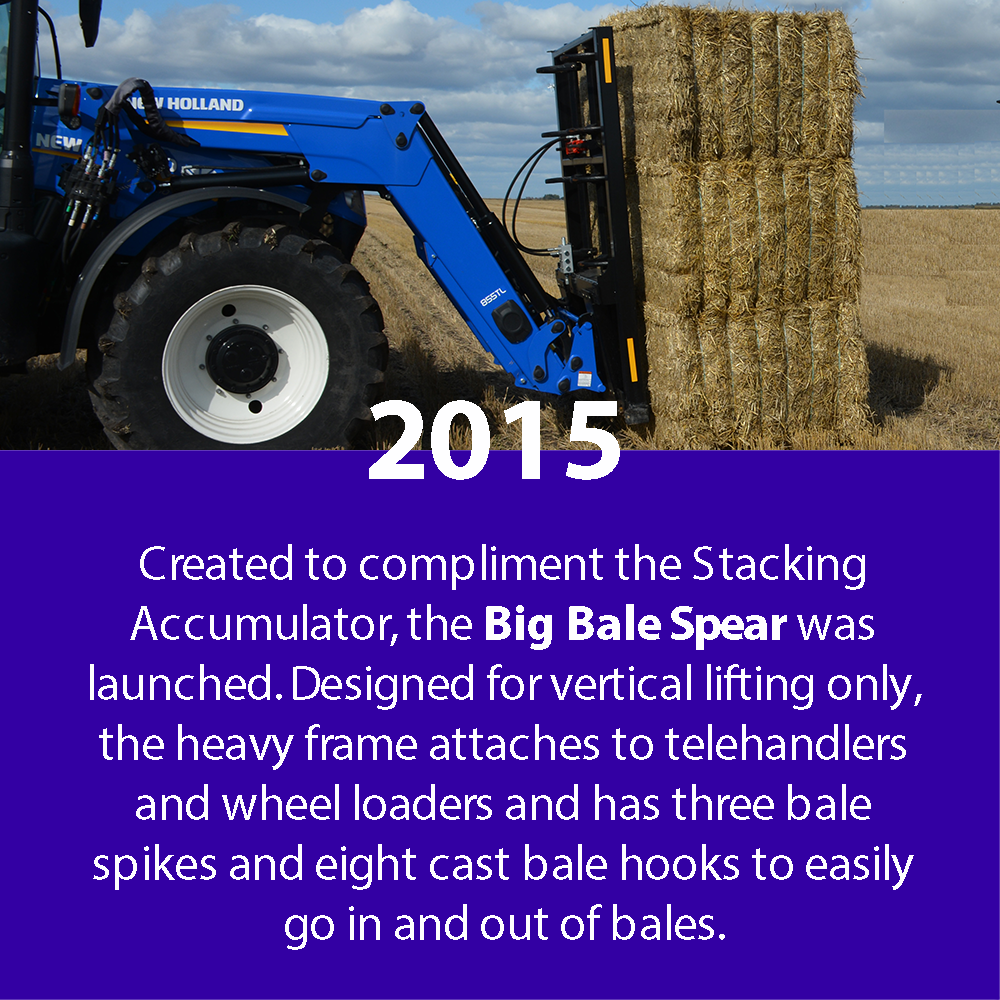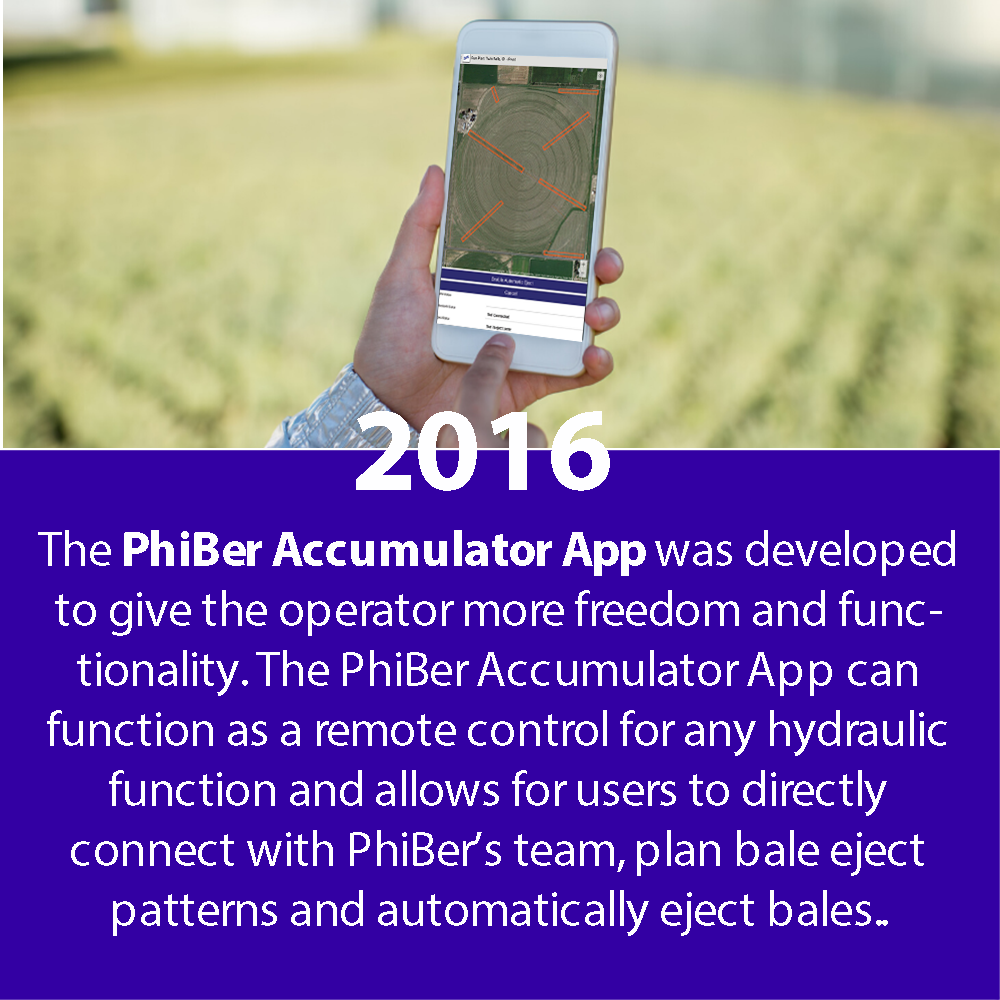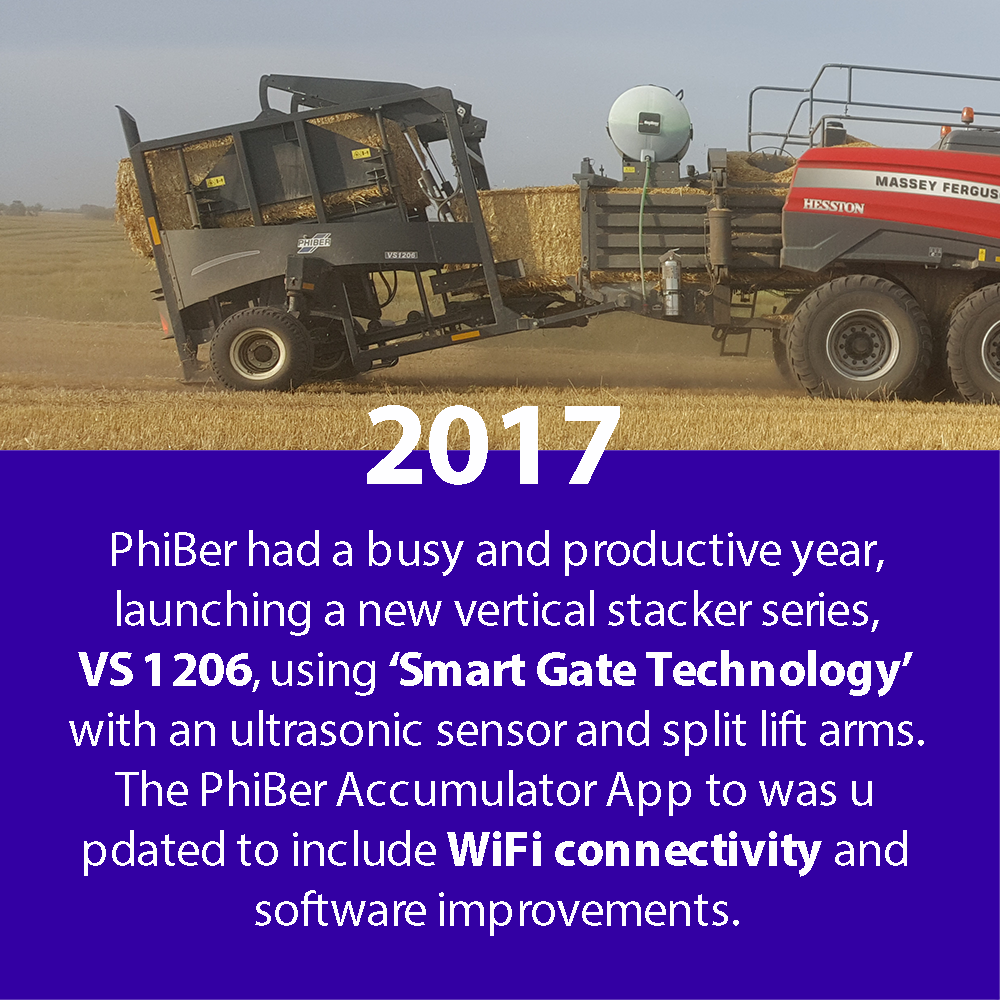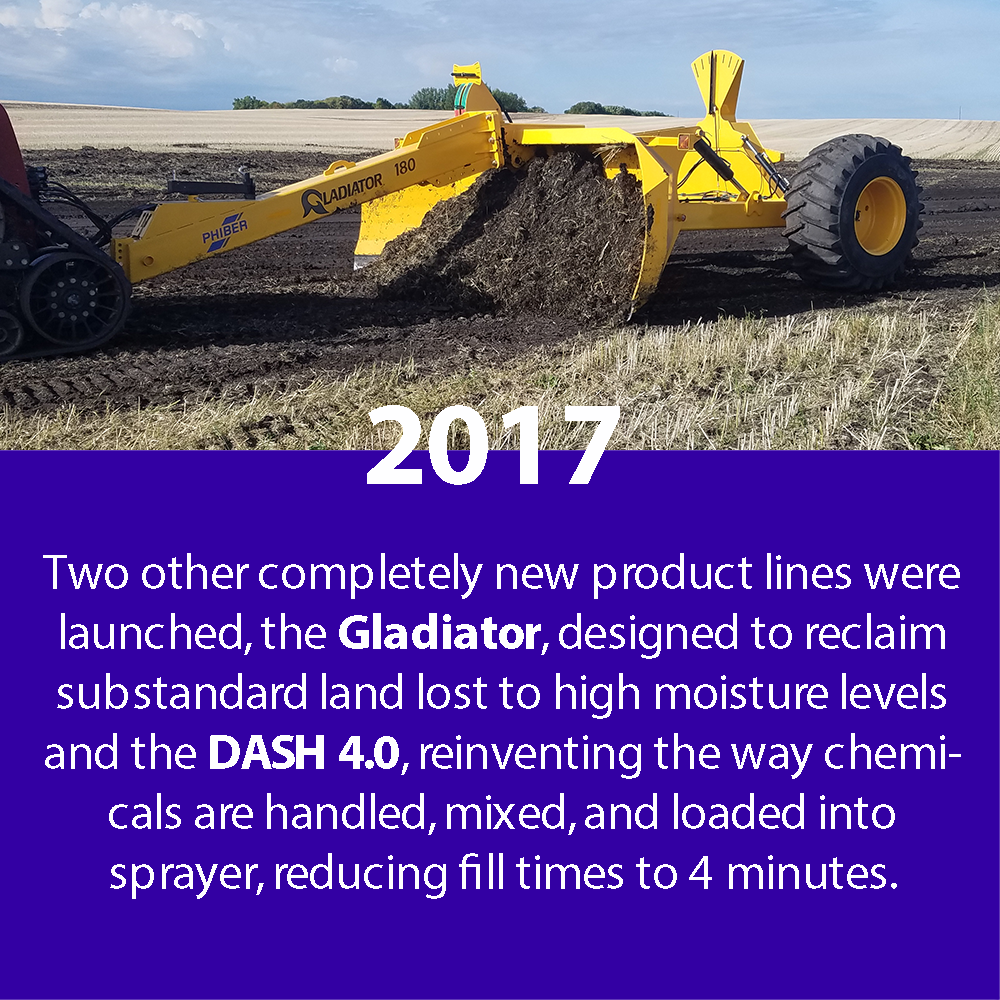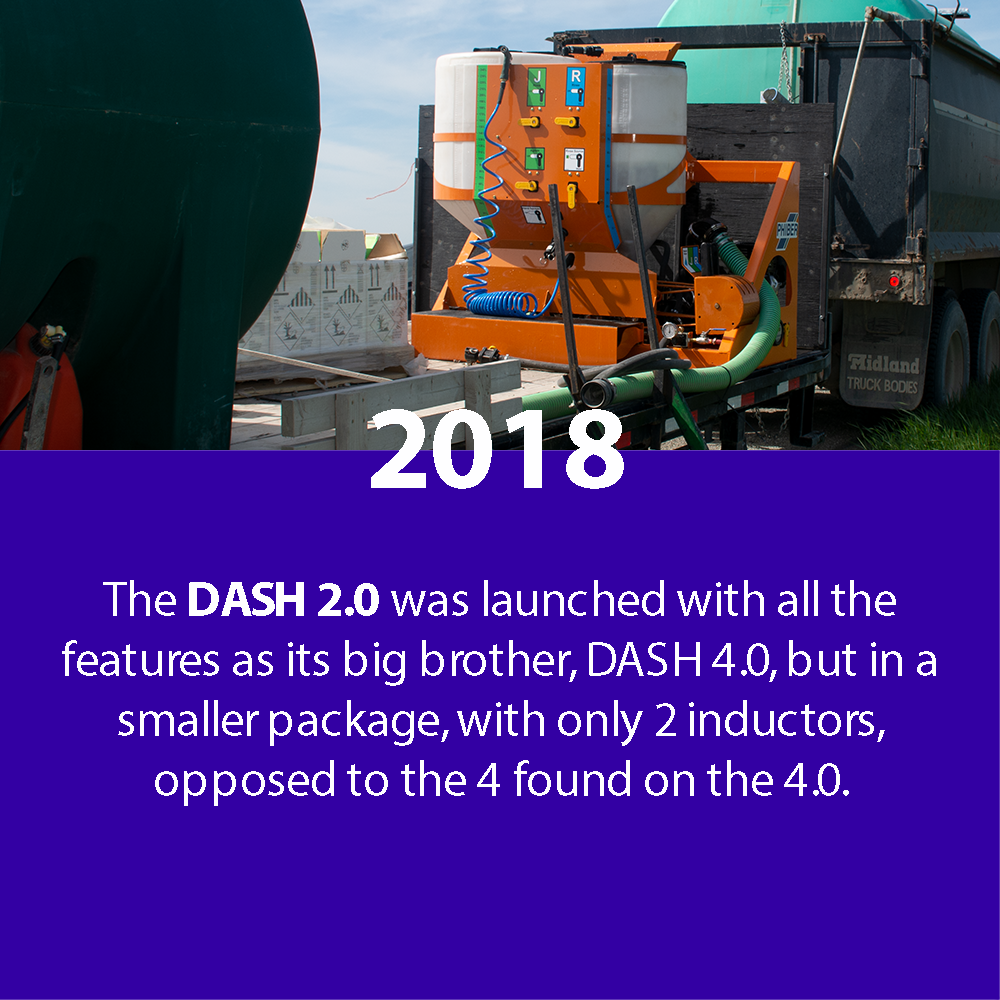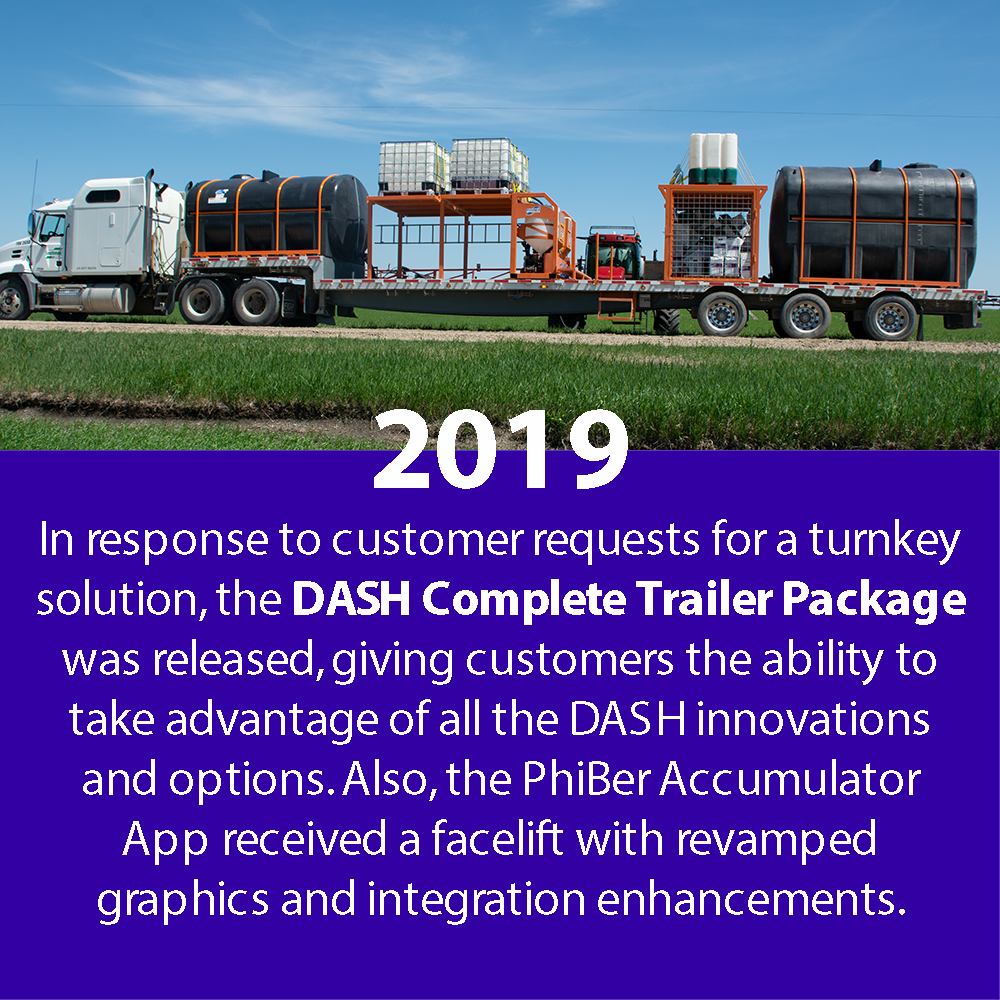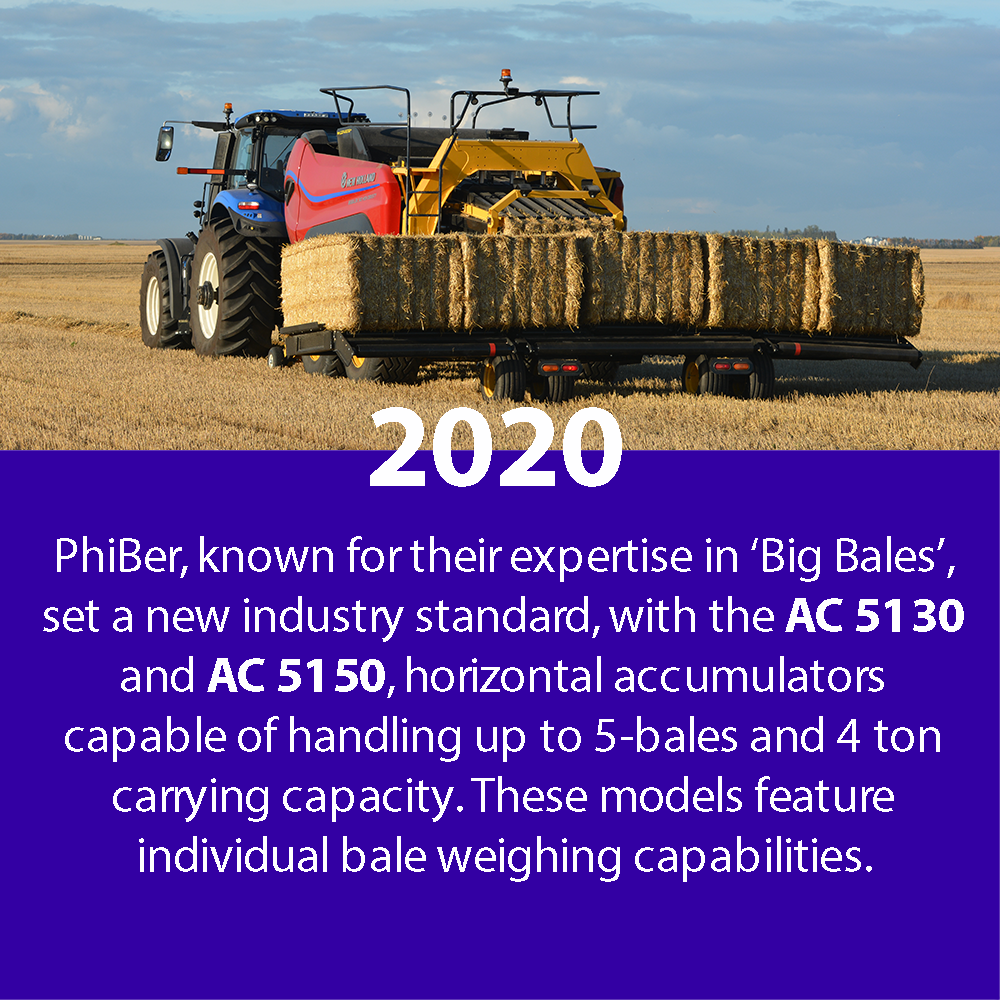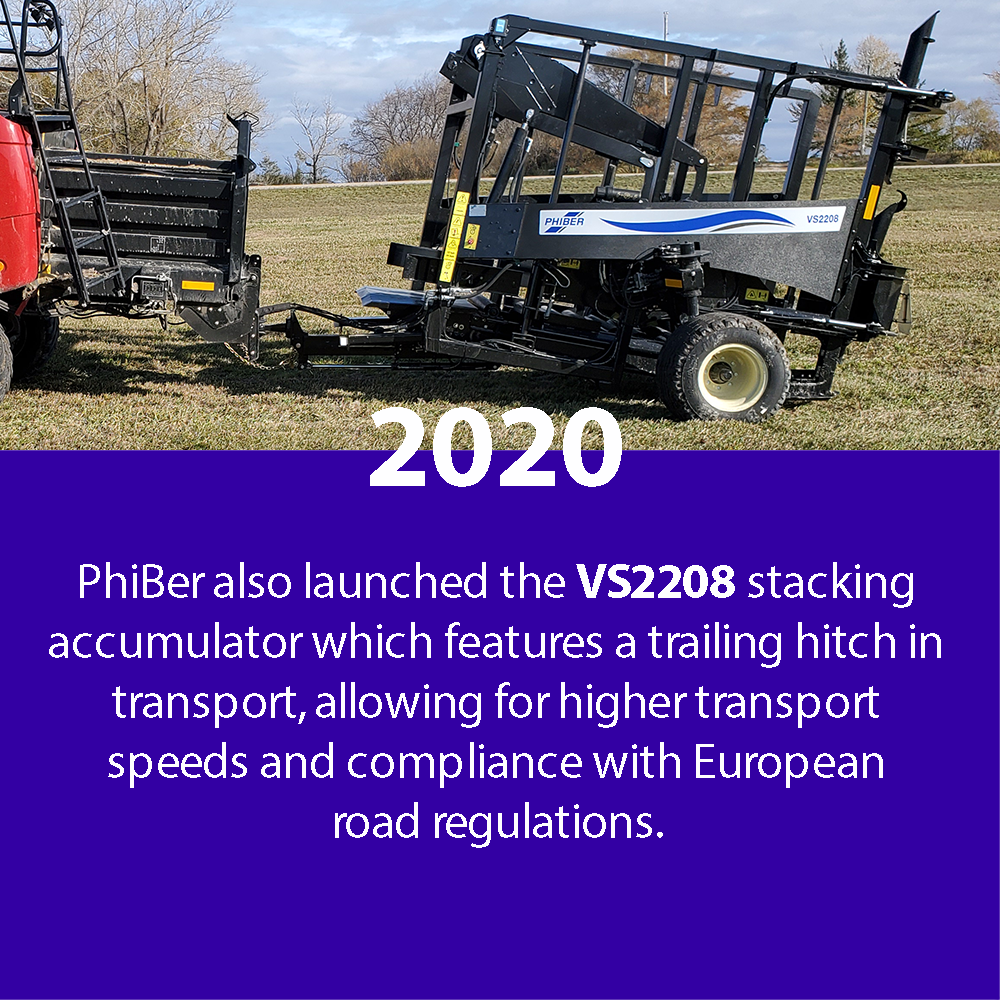 We are always on the lookout for outstanding individuals with a passion for the agricultural industry to join our team. If you feel you are uniquely qualified for one of our positions, we'd like to hear from you! Fill out the form below selecting your area of expertise and attach your cover letter and resume.


Home Office (Canada)
PhiBer Manufacturing Inc.
P.O. Box 58, 108 New Hope Dr.
Crystal City, MB  R0K 0N0
Office (US)
PhiBer Manufacturing Inc.
P.O. Box 54, 68 Main Street
Sarles, ND  58372