The 'PXHB: Unbound' Cause
PhiBer & the Hunter Brothers have been seated in a place of advocacy for substance abuse rehabilitation, and we are here to combine our platforms through PXHB: Unbound to bring awareness and aid to rehabilitation programs within North America. 
21 million people actively battle with with addiction in the United States alone.
More than 1 in 5 Canadians will encounter active addiction at some point, in their own lives.
Only 10% of those in active addiction will seek help.
Overdose deaths have increased substantially in Canada since the Covid-19 Pandemic. 
Going from approximately 8 opioid deaths per day(2016), to over 21 deaths per day (2021).
The majority of Deaths incurred by overdose happen in individuals between the ages of 20-59.
These numbers do not reflect the countless friends and loved ones of those suffering with addictions.
PhiBer has been blessed to have cultivated a growing relationship with the Hunter Brothers which came about by happenstance, through an in person cold call, to a Farming Operation in Western Sask.
A business relationship was established shortly thereafter, followed by one of a more personal nature, which opened the door to an opportunity for PhiBer to show their appreciation towards the Hunter Brothers for their individual character and  gift of music.
It was then, that the very first Hunter Brothers Special Edition PhiBer DASH came to be.
Following the production of the customized system, PhiBer & the Hunter Brothers realized a likeness in each other: having a heart for those individuals desiring to rehabilitate from living in addiction.
The realization of a working partnership, that could collectively help to give-back to those individuals, quickly became the heart of the Hunter Brothers Special Edition DASH.
All proceeds from the Hunter Brothers Special Addition kit, will be donated to Addictions Rehabilitation programs in North America.
The Hunter Brothers Special Edition Kit can be made to order with any DASH full-trailer package.
All proceeds from this Special Edition add-on will be donated to Addictions Rehabilitation program(s) in North America.
Build your own, to receive a fully customized quote:
Hunter Brothers
Special Edition Features
PhiBer has collaborated closely with the Hunter Brothers to curate a collection of features at the top of their list, when it comes to spraying season on the Hunter farm. 
Having a fuel reserve on deck is a must when it comes to running the Honda Motor on the DASH Trailer.
This is why we have chosen to include a military grade gas can!
Spray Season comes with some pretty long days, and nights. 
This is why we have included a HB Special Edition branded YETI cooler – to make sure all of your beverages stay cold from sun up, to sun down.
You may only have about 4-minutes between park, and a full tank – but that's at least long enough for 1 song!
This kit comes decked out with a weather rated bluetooth sound bar, a perfect complement to the 'Party Mode' lights!
Did someone say Party Mode?! 
We've pulled out all the stops to bring you fully hydraulic stage lighting on the drivers side of the DASH. 
Don't leave yourself in the dark, light up the night!
Don't worry about running out your battery on any of these extra features, as this kit also comes equipt wih a Solar Cell trickle charger to make sure you're juiced up and ready to go at any moment! 
Every Farmer has their own go-to tools they keep on hand at all times.
For the Hunter Brothers, this includes a Squeegee, and a set of channel lock pliers, which we've also included!

We understand that not everyone is a Farmer, and not everyone is in the market for a DASH full-trailer package so….
We are currently working to curate a selection of sponsorship packages, for those who would like to help support our collective cause, in giving back to Addictions Rehabilitation programs.
Stay tuned for more!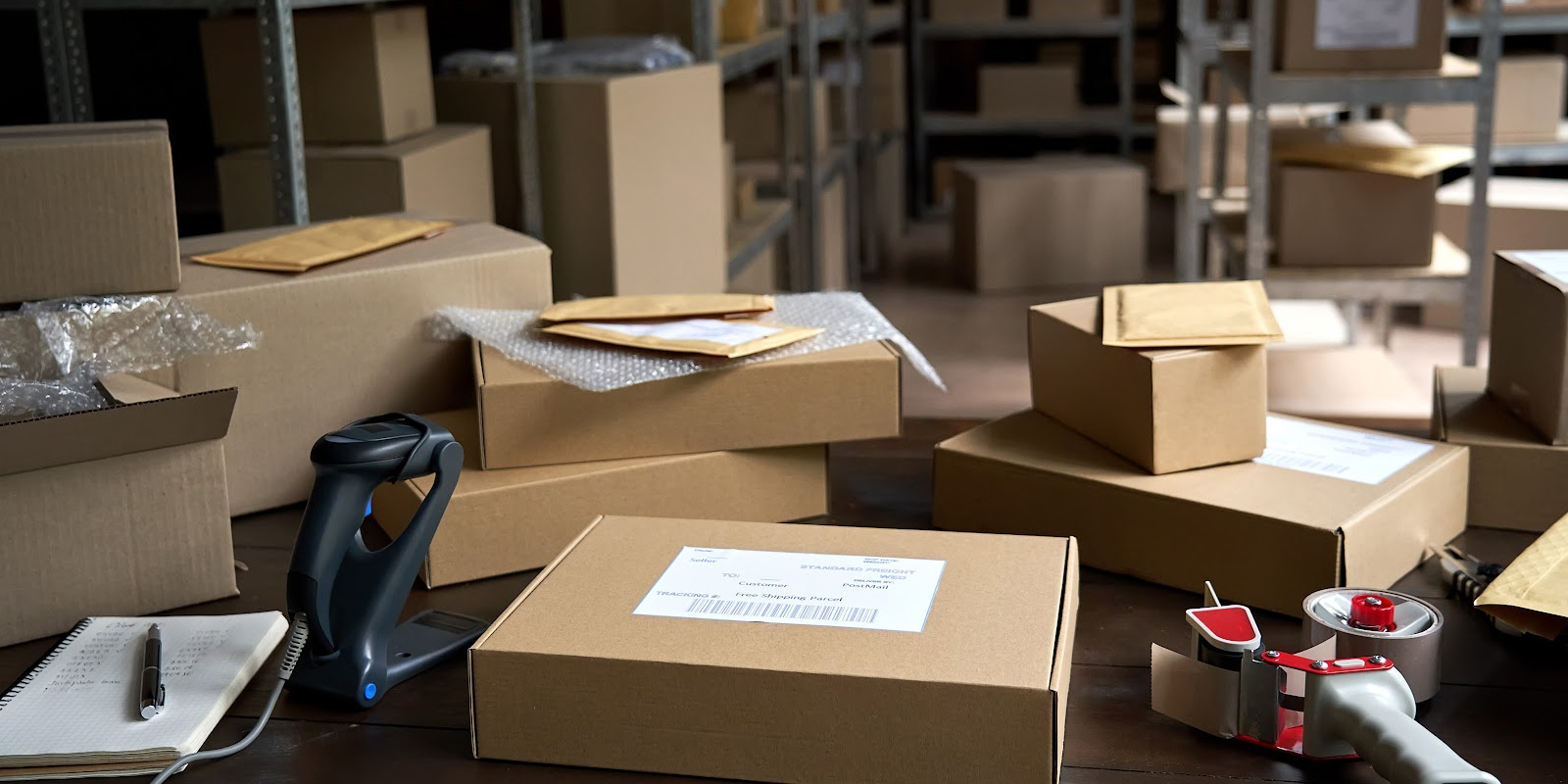 Giving-back is just one step in the goal to support those found trapped in the cycle of addiction. 
We look forward to sharing our platform with those who have Unbound themselves from the world of addiction and have found the freedom & courage to live again.
Stay tuned for real stories, from real people who have conquered over addictions!
Tell us youR

UNBOUND Story!
Drop us a line, and share how your found your path to living life, unbound!